Actualizado.
Nominaciones
BEST PICTURE

– American Sniper

– Birdman or (The Unexpected Virtue of Ignorance)

– Boyhood

– The Grand Budapest Hotel

– The Imitation Game

– Selma

– The Theory of Everything

– Whiplash
¿Arrasará Boyhood? ¿Seguirá Gran Hotel Budapest su larga y ascendente trayectoria? ¿Conseguirá Jennifer Aniston una primera y sorprendente nominación a la estatuilla? ¿Reconocerán el thiller de Perdida? ¿Habrá justicia para la gran Interestelar? ¿Nominarán a Relatos Salvajes?  ¿Se acordará alguien de Angelina who y su Invencible?¿Cuáles serán las sorpresas de este año?
Sin duda, estamos ante una de las carreras más emocionantes de los últimos años, en las que podría ganar cualquiera y en la que caben bastantes sorpresas de última hora. Nosotros, esperamos un mayor reconocimiento para Interstelar, una de nuestras películas favoritas del año, así como nuestra ansiada nominación para Jennifer Aniston de la que ya hablamos en su momento.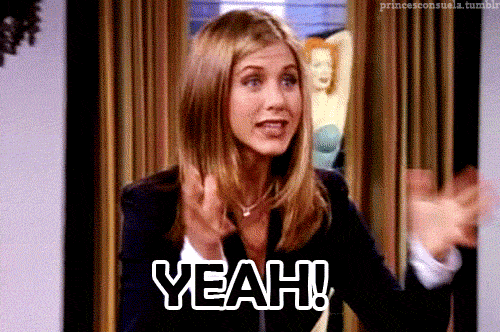 Os dejamos con nuestras críticas de algunas de nuestras películas favoritas del año. Y menos de tres horas. las nominaciones de los que siguen siendo, los premios más importantes de la industria.
RETRANSMISIÓN EN DIRECTO